Why choose PrepMate?
PrepMate already has Book Series for UPSC candidates with nearly 200,000 readers.
The video courses offered by PrepMate will cover each subject in a comprehensive manner.
Candidates can choose course for particular subject or for whole syllabus.
No doubt, the content in PrepMate Cengage Books is very systematic, good and far better than other books. I love to read from PrepMate Books and watch videos on PrepMate YouTube Channel. Thank You.
- Arjun Shahdol (PrepMate User)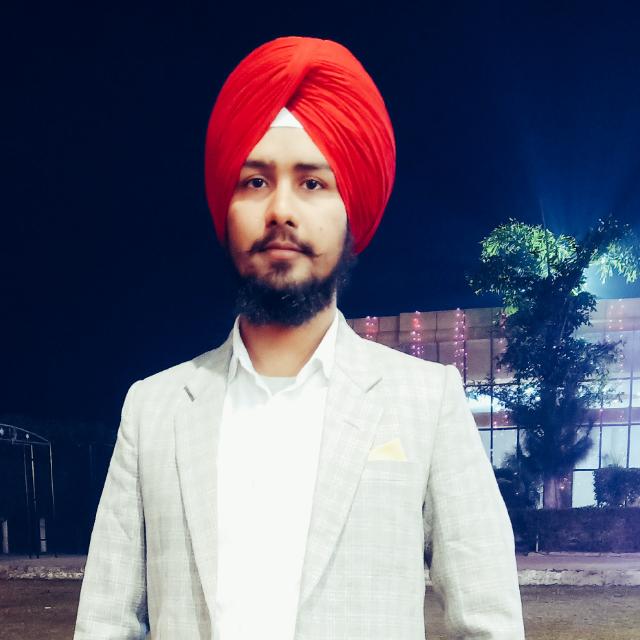 Very well explained sir. Thank you so much! I was having very vague idea about this concept. Please bring more lectures like these.
Sandeep Singh (PrepMate User)